info@villacontessina.it
Tel. +39 329 573 6872
Home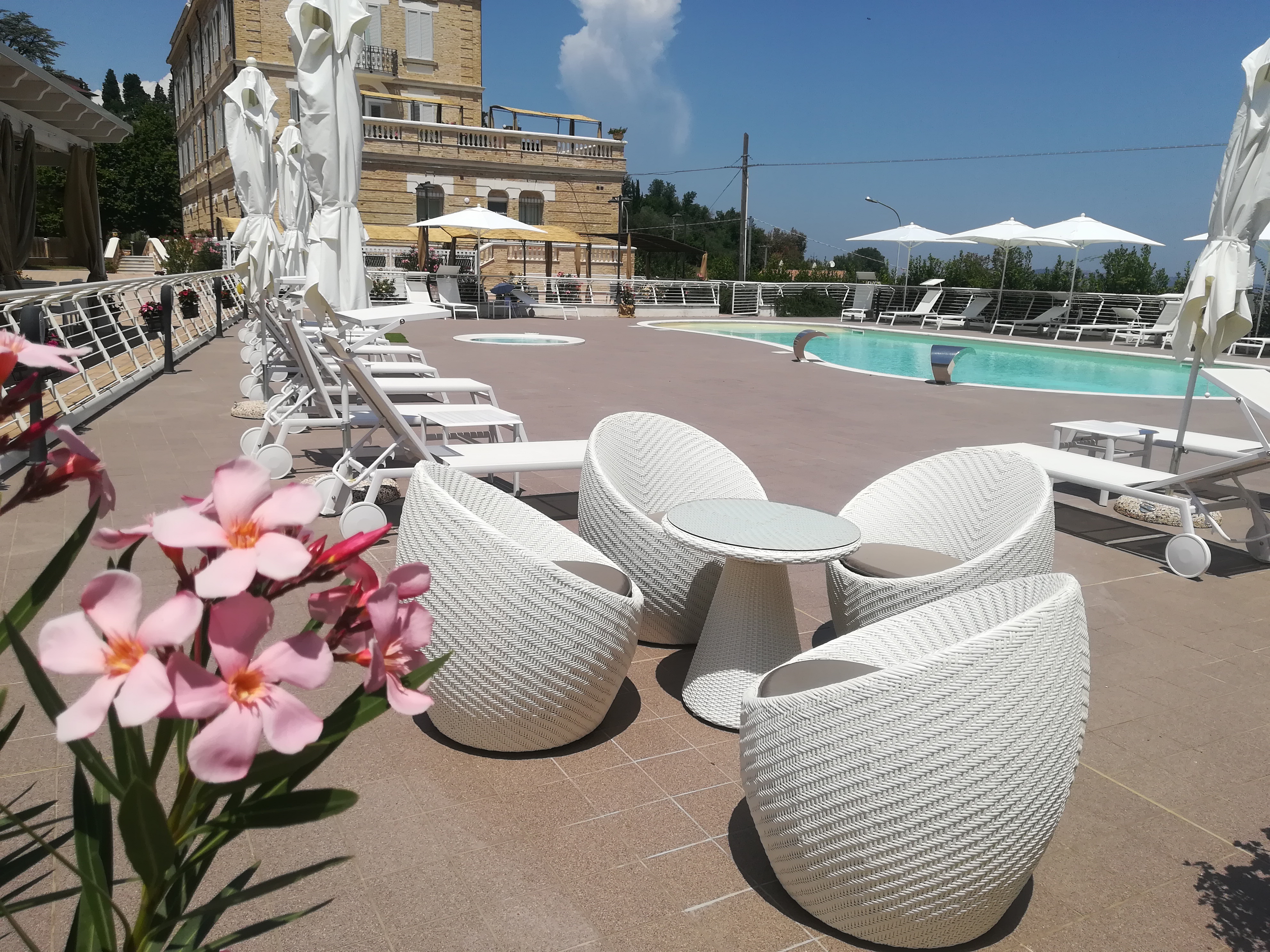 Villa Contessina
Cossignano Le Marche
The Piceno's "belly-button"
This is how the small village of Cossignano has been friendly defined because of its characteristic position in the heart of the Piceno area.
Villa Contessina is located in the center of all tourist and cultural attractions, just 10 minutes from the most famous villages such as Ripatransone, Acquaviva, Moresco, Offida, Ascoli Piceno but also from the Adriatic coast of San Benedetto del Tronto, Grottammare, Cupra Marittima.
The Villa
"Comfort and relax without timetables"
VILLA CONTESSINA is the ideal structure for those who want a vacation in total privacy, peace and relax without giving up to comfort.
The property has 16 apartments all renovated with high standards, design furniture and maximum care for comfort.
Aparments
The Best Apartments with Best Services
Make a
reservation
and check our
availability
!
BOOK NOW